Digital workforce from the perspective of the scientific community
Published: 27.08.2019
Digital Workforce and Robotic Process Automation are becoming increasingly of interest to the scientific community.
In INNOVATIVE (ECO-)TECHNOLOGY, ENTREPRENEURSHIP AND REGIONAL DEVELOPMENT journal was published article titled:
"DIGITAL WORKFORCE ON THE EXAMPLE OF THE WIZLINK UTILITY SOFTWARE"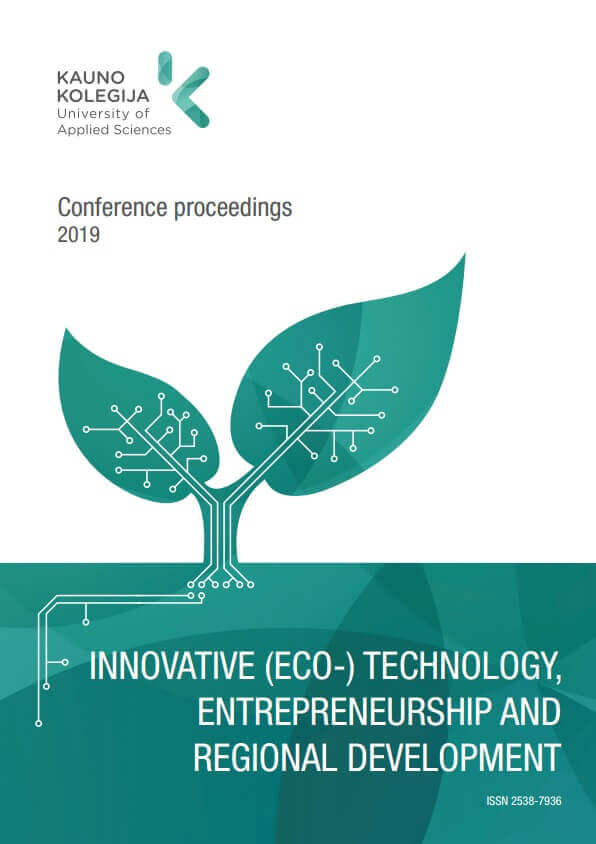 Abstract:
The purpose of this article is to attempt to signal the change of the paradigm of thinking about the work force responsible for performing digital work in the organizations. The emergence of Robotic Process Automation software that performs tasks in a digital environment on the model of employee-users generates many challenges. They must be faced by not onlyauthors of these Information Technology tools, but business managers and researchers of social processes as well. The example discussed in this research has been developed by Polish teams. Its features (as a consequence of the adopted assumptions) make it an innovative product on the Robotic Process Automation market. The research sample were 150 executives from companies of different sizes. All of them were surveyed, and 87 participated in further in-depth interviews. The results made it possible to formulate comments on the effectiveness of work performed with the use of the business software.
The article can be downloaded from: http://ojs.kaunokolegija.lt/index.php/ITE/article/view/335
About the authors:
Luis Ochoa Siguencia PhD
Associate Professor at Faculty of Sport and Tourism Management,
The Jerzy Kukuczka Academy of Physical Education in Katowice, Poland
Danuta Kajrunajtys PhD
Department of International Management, Cracow University of Economics, Poland
Zofia Gródek Szostak PhD
Associate Professor at Department of Economics and Organization of Enterprises,
Cracow University of Economics, Poland
Dariusz Put PhD
Department of Management, Cracow University of Economics, Poland
We are proud that Wizlink was mentioned in that article!
We encourage to read this article, especially because it contains a different (academic) point of view on the very hot subject.
go back