ROBOTIC PROCESS
AUTOMATION
WITHIN DAYS NOT MONTHS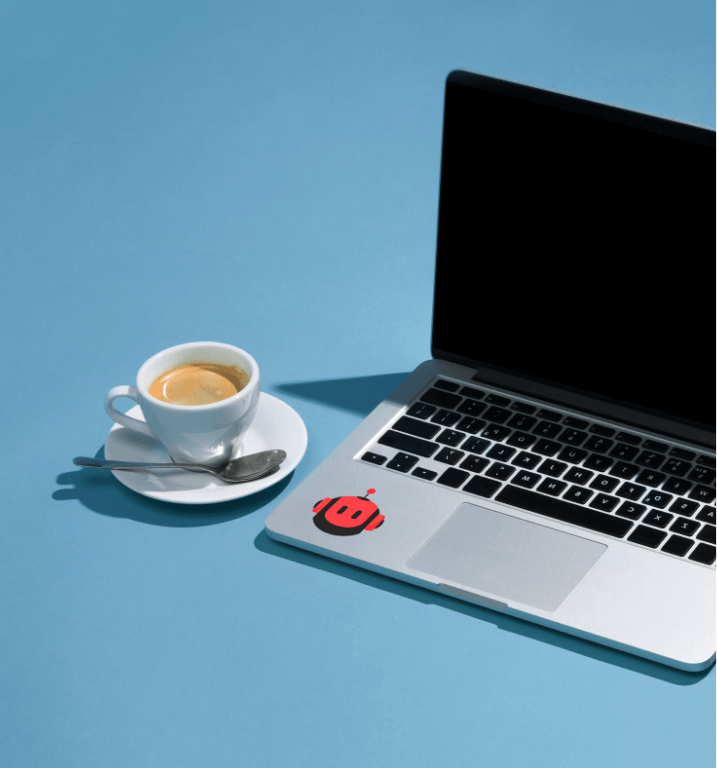 What others say about Wizlink®?
WIZLINK® - POLISH RPA TOOL

Robotic automation of the business processes

The use of modern technologies to increase efficiency is a step taken by most organizations. Automation and robotic automation of business processes are current activities in this field.
In a nutshell, the RPA (Robotic Process Automation) technology allows replacing a human in the performed computer activities, which are mainly based on the graphical user interface. Consequently, it also allows transferring of data between different business applications. Thus, it is an attractive alternative to the traditional and expensive integrations between other systems.
Wizlink® – Polish RPA software for large and small entities

Wizlink® is a Polish RPA (Robotic Process Automation) tool that helps organizations automate routine activities, such as entering or copying data between applications, filling in forms or working with documents.
Wizlink® is software interacting with the computer system's screen user interface (UI) in the same way that a human would. This is a major difference from traditional forms of IT integration based on database, Application Programming Interfaces (APIs) or common layer (integration bus, middleware, service bus, etc.).
Wizlink® RPA solution makes use of the application business logic hidden behind the UI. Therefore, it does not require any knowledge of the system internals (e.g., database structure, APIs). A traditional approach to system integration cannot be made without this knowledge. Wizlink® robot can be rapidly "trained" (meaning – configured) by a business user. The intention is to provide an agile and configurable capability to non-technical business users in operational departments.
What are the benefits of robotic process automation in the company?


Robotization of business processes allows to:
speeds up processes and improves their quality
frees employees from performing repetitive activities and allows for the better employee management
provides an alternative to the traditional and expensive system integrations
helps to reduce the operating costs
enables a quick adaptation to changes in the business environment


Robotic Process Automation
Robotization of processes in the company helps employees perform the manual, repetitive and boring activities on the computer screens. The robots' support can execute these activities faster, more efficiently, and without typically human errors. The employees also gain more time for creative or more complex tasks which robots cannot handle. As a result, the organization increases efficiency and can react faster to dynamically changing market conditions.
By choosing the Wizlink® tool, you join the group of entities that have trusted Polish technology. Several dozen robots work every day in Polish and foreign companies and organizations.
If you want to start changing your organizations by using software robots, or you are not sure if robotic process automation is for you, please contact our partners. They will help you evaluate the potential of processes, optimize them, advise and prepare selected processes for automation in order to finally develop specific scenarios for robots in Wizlink® tool and, if necessary, with the support of other tools such as OCR (Optical Character Recognition) or dealing with NLP (Natural Language Processing).