Robotic process
Automation within
Days not months
Days not months
Robotic Process Automation dramatically improves company's operational governance and integrity.
Virtual Workforce brought by RPA, introduces new kind of low operational risk and high efficiency processing.
Wizlink is a software interacting with the screen user interface (UI) of computer system in the same way that a human would. This is major difference to traditional forms of IT integration based on database, Application Programming Interfaces (APIs) or common layer (integration bus, middleware, service bus etc.).
Wizlink RPA solution makes use of application business logic, hidden behind the UI. Therefore, it does not require any knowledge of the system internals (e.g. database structure, APIs). Traditional approach to system integration can't be done without this knowledge. Wizlink robot can be rapidly "trained" (meaning – configured) by a business user. The intention is to provide an agile and configurable capability to non-technical business users in operational departments.
Robotic process automation is workflow oriented and complements business process reengineering. Thus, RPA enables operations departments to self serve. Reducing process-related costs, increasing speed and improving reliability.
Why not assign your staff where they are most needed? Free them from performing repetitive, manual activities? Your employees may do something much more productive and demanding. Reassigned staff may focus on their business expertise, where technology can not help.
POWERFUL RPA TOOL WITH DRAG-AND-DROP SIMPLICITY
Many technologies one robot
One bot can support many applications and technologies.
Repository of windows controls
Robot design starts from repository of screen objects. Hunted once, they can be used in many points.
Attended or unattended? Free choice
Wizlink technology supports both models. You can use any of them, according to particular needs.
No coding at all. Quick design. You need to understand business process, not technology.
Data items separated from the workflow activities
Easy change of screen object in workflow. Just drag from repository and drop into activity.
Easy robot maintenance in case of application update
Automatic failover in case of unknown/unhandled exception or environment change/failure.
No extra access rights for robot. Employee-level access is enough
Clean technology. No tricks, no hacks. Easily auditable scenario.
Designed for business users. Just drag, drop, click or double-click. That's all you need to  conceive a bot.
DAYS NOT MONTHS TO SET UP YOUR OWN RPA SOLUTION
Regulatory reporting and compliance
Client billing and accounting
Administrative tasks
Order processing & payments
Shipment scheduling & tracking
Customer feedback on transport progress
Offer calculation
Invoice capture and entry to the IT system
Client/supplier onboarding
Reporting across multiple systems
System reconciliation
New Hire Set-Up and Onboarding
Payslip encryption & delivery
Leaving employees administration
Travel/expense management
New employee registration/provisioning
Closing/blocking employee account
Gathering/compiling system health reports
Citizen 360° view
Pre-decision data collection
Legacy systems customization (virtual)
Rule based decisions
BECOME A LEADER IN YOUR INDUSTRY
boost performance of your company and grow
FRONT & BACK OFFICE AT ITS BEST
different needs one solution
Find the right plan for your company with our simple, process-orinted and intuitive Robotoc Process Automation tool.
Defines on-screen data elements
Drag&drop bot workflow design
Test-run robot
Step-by-step execution
Advanced tracking
Runs robots in production environment
Separates real data from development tools
Access to pre-approved workflows only
Attended & unattended mode available
Orchestrates your digital staff
Automatic prevention of back end systems overload
Uses multiple RPA products managed from a single common dashboard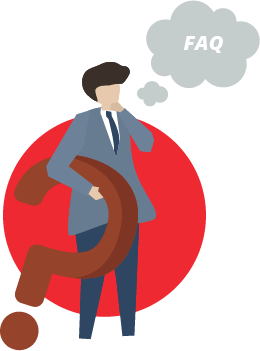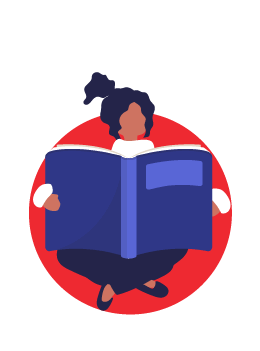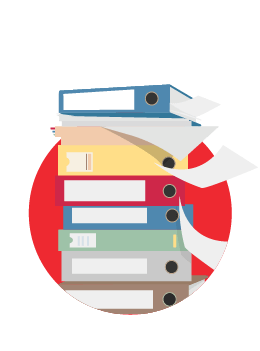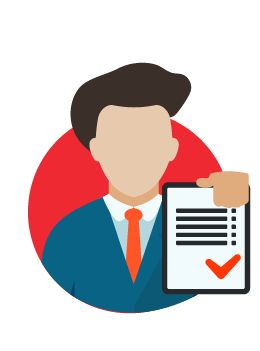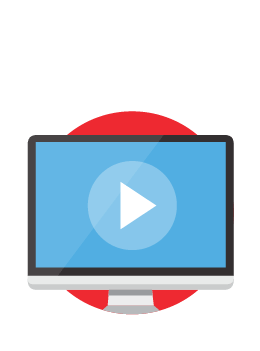 Inteligentny robot do obsługi dokumentów
Obecnie obserwujemy dużą presję w organizacjach zarówno na obniżanie kosztów obsługi, jak i na podniesienie jej jakości. Duże firmy są codziennie "zalewane" ogromną ilością danych, które muszą zostać wprowadzone do systemów, a klienci muszą zostać obsłużeni zgodnie ze standardami. Rzesze pracowników na pierwszej linii kontaktu codziennie wykonują w tych firmach…
Mając na względzie sytuację związaną z epidemią koronawirusa i jej wpływ na funkcjonowanie wielu firm i organizacji postanowiliśmy włączyć się do działań mających na celu zmniejszenie jej negatywnych skutków. Zdecydowaliśmy się na wprowadzenie bezpłatnych licencji Wizlink Full Robot: dla firm do końca 30 września 2020 dla samorządów do 31…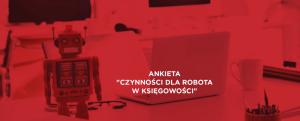 Podsumowanie wyników ankiety "Czynności dla robota w księgowości"
Podczas prowadzonych przez nas warsztatów na II Międzynarodowym Kongresie Biur Rachunkowych zachęcaliśmy do wypełniania naszej ankiety konkursowej. Czworo szczęśliwców, którzy wzięli udział w konkursowym losowaniu, wygrało roczną licencję Wizlink Entry Level Robot. W naszej ankiecie pytaliśmy uczestników o 3 czynności, które najchętniej chcieliby przekazać robotowi. Otrzymaliśmy łącznie 329…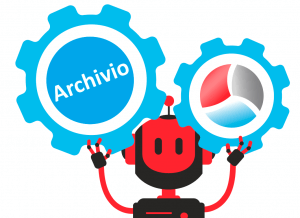 Archivio buduje kompetencje związane z robotami.
1 października w Warszawie firma Archivio podpisała umowę dystrybucyjną z firmą First Byte, w ramach której otrzymuje możliwości sprzedaży licencji Wizlink – polskiego narzędzia do tworzenie robotów software'owych. "Od dłuższego czasu analizujemy wykorzystanie technologii Robotic Process Automation jako uzupełnienie naszej oferty. Zdecydowaliśmy się na współpracę z lokalnym dostawcą…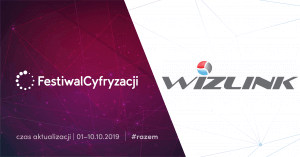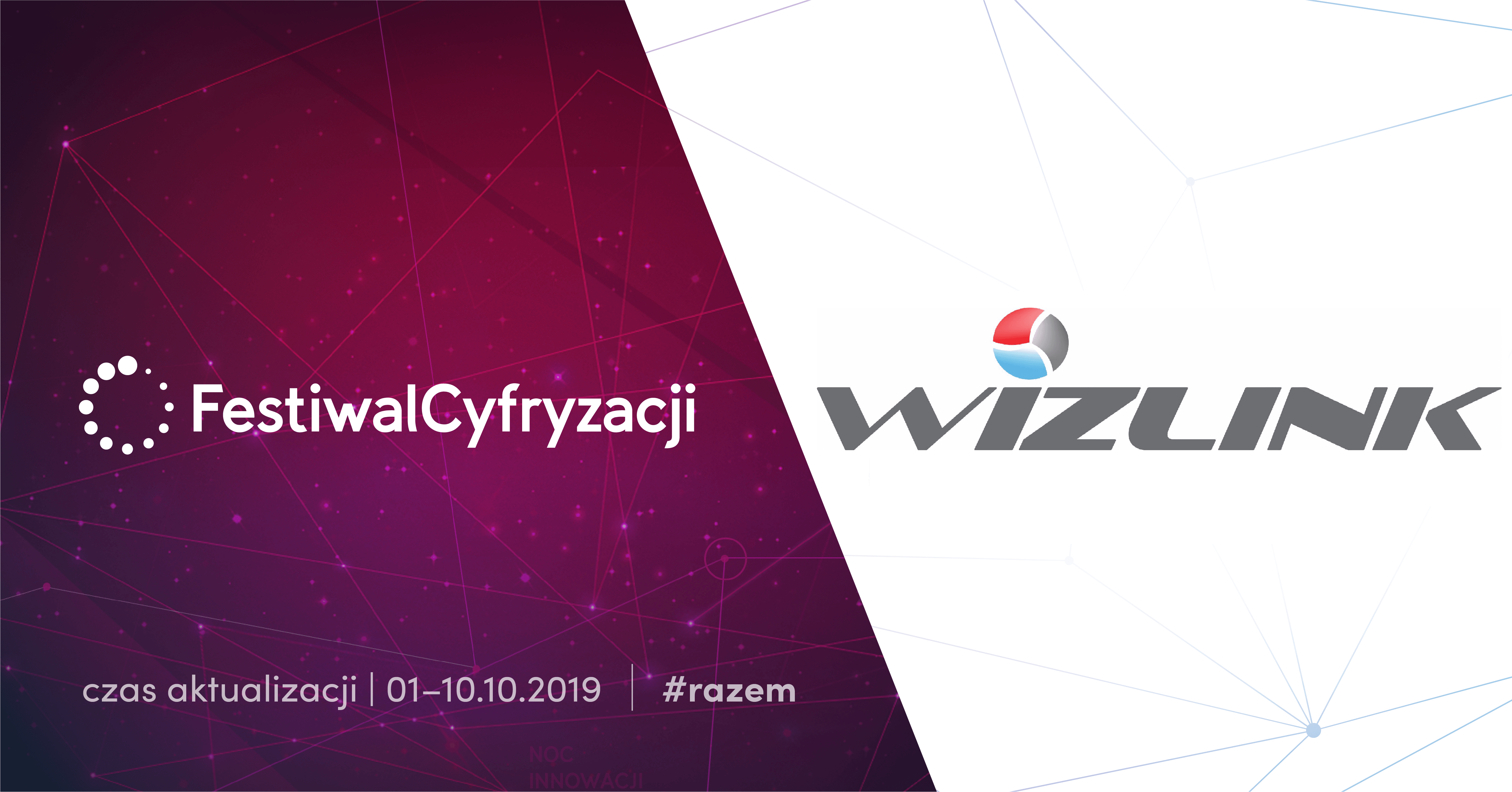 Wizlink obecny na Festiwalu Cyfryzacji w ramach Wydarzenia Partnerskiego
Festiwal Cyfryzacji odbywa się w dniach 1.10-10.10.2019 na terenie całej Polski. To czas, kiedy każdy może zaktualizować swoją wiedzę na temat nowych technologii i cyfryzacji. W świecie, w którym otacza nas niezliczona ilość danych, nie nadążamy z przyswajaniem kolejnych nowinek technologicznych. Oswojenie się z niezbędnymi technologiami czy porcjami informacji, a…