Webinar "Lean Office and Robots – On the road to excellence."
Published:16.11.2020
We invite you to participate in the free webinar "Lean Office and Robots – On the road to excellence." which will be held on November 26 at 11:00.
Webinar Agenda
Is it time for lean or maybe already for robots?
Revealing the true potential of teams and the process.
Stabilization and standardization of activities.
Robotization of standardized tasks.
Questions from the audience.
Prowadzący: Bartosz Janiuk from Koło Inżynierów WSB Opole.
Prezenterzy:
Wojciech Kozioł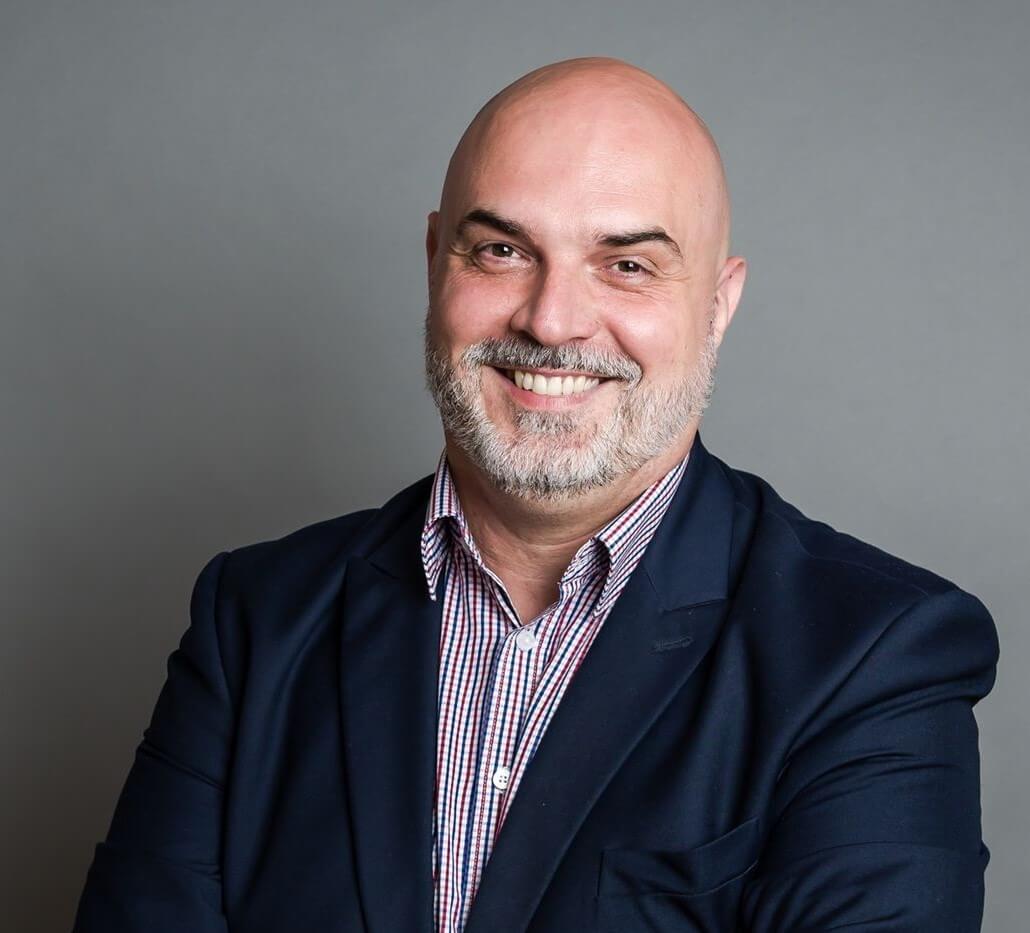 Grzegorz Kuszneruk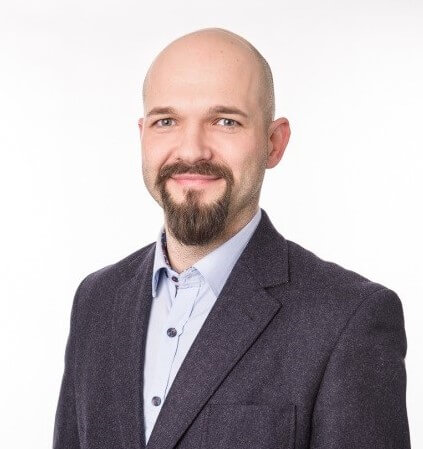 Michał Wawiórko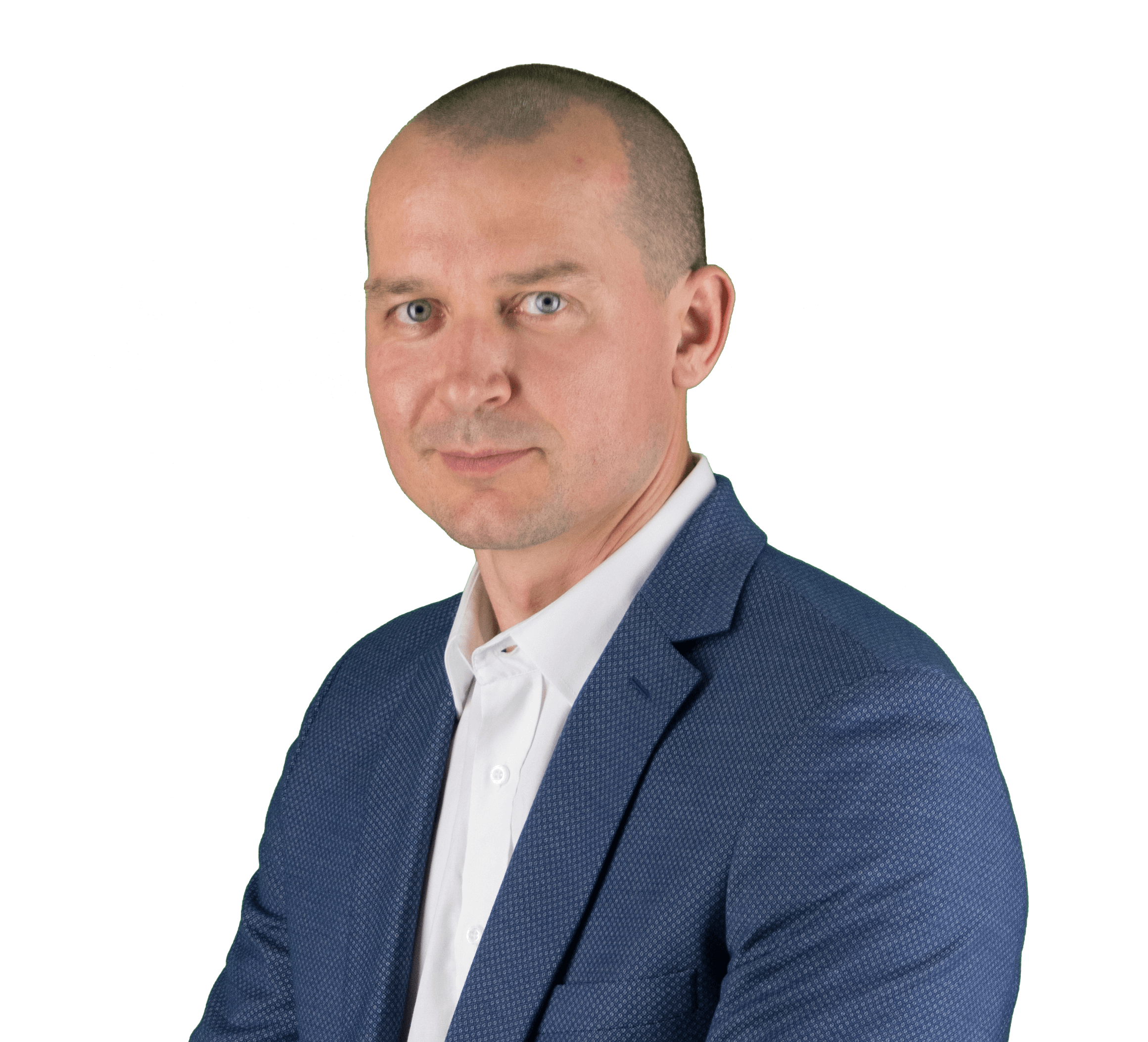 Event Organizers:
Content Partners:
You can register here ClickMeeting: wizlink.clickmeeting.com/lean-office-i-roboty-w-drodze-do-doskonalosci-/register .
The webinar will be held in Polish. Participation is free.
go back